Millbrae, CA – June 18th, 2019 – Percipia, a hospitality telephony and mobility leader, and AEi Communications, a major manufacturer of guestroom phones, have entered into a partnership to develop an application suite for AEi's 4.3-inch screen SIP handsets designed specifically for the hospitality industry. These hospitality applications were developed to integrate hotel systems and services and display them on AEi handsets. Percipia's hospitality interface gateway and XML engine, Parallax, and AEi's IMM software, make displaying content on AEi's SIP display phones a breeze.
"AEi has always been a great hardware manufacture for the hospitality industry. Now that they have an XML-capable phone, we can offer a custom experience for each and every hotel, resort, casino, and cruise line. Providing a unique software solution for each client is greatly dependent on the hardware reliability. AEi provides durable, dependable, quick and cost-effective devices that hotels will invest in." – Speleos Dravillas, Vice President of Global Sales, Percipia.
Percipia's Parallax software has been a leader in XML content and integration since early 2000's. Parallax connects various systems like the property management, room controls, flight information, valet, weather, and digital signage systems to the AEi display phones to deliver a one-stop-shop guest experience. This new solution will not only streamline your guest request's, but it will also enhance and elevate your guest experience.
"At AEi we believe that the guestroom phone is not placed to meet a requirement, but rather, that a handset with a robust set of applications is a relevant device in the guestroom. Through our partnership with Percipia, we are able to offer a set of developed applications and a platform for custom applications." – Pat Dilmore, Sales Director, AEi Communications
AEi and Percipia will be exhibiting at HITEC in Minneapolis, June 17th – June 20th, 2019. Visit the AEi booth, 2840, for more information.
ABOUT PERCIPIA

Headquartered in Chicago, Illinois, USA, Percipia's mission is to continue to be a respected leader in hospitality technology by delivering telephony and mobility solutions, software, and services in the most innovative and cost-effective way. Parallax application (formerly PTCE) was introduced 20 years ago, which enabled them to interface existing telephony systems with nearly all property management systems and third-party applications. Since then, Percipia has evolved their product offering to include a full-featured hospitality telephone system and custom mobile applications which enhances the guest experience and streamlines operations.
At Percipia, they pride themselves on their ability to provide reliable and exceptional service to their global partners, clients, and guests. The Percipia team works diligently to build next generation innovative solutions based on hands-on knowledge of the industry. As a result, they have become a trusted and respected organization who always leads with hospitality.
For additional information about Percipia, call 800-806-0408 or visit www.percipia.com.
ABOUT AEI COMMUNICATIONS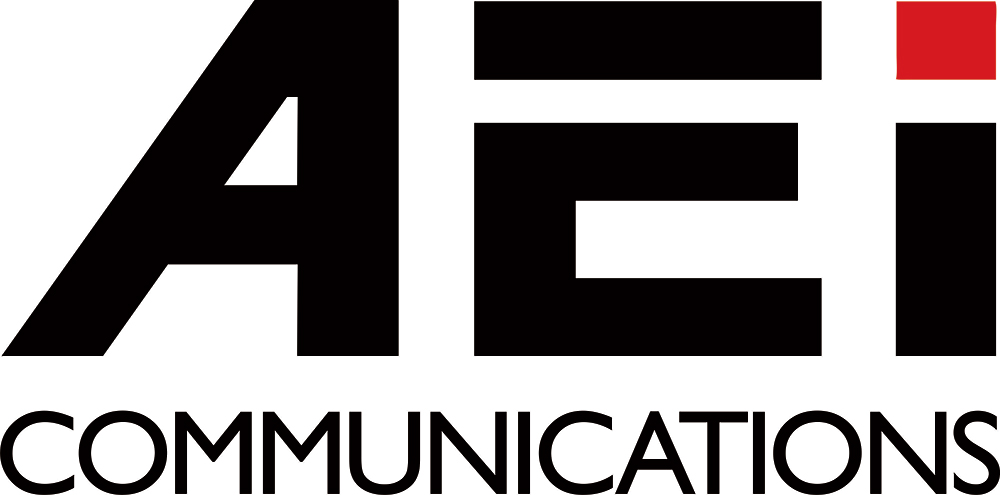 AEi Communications Corp., based in Millbrae, California, USA, was founded by former Teledex management and G-Tek Electronics. AEi was formed to serve the hospitality industry with advanced in-room analog and IP telephony solutions. AEi Designs and manufactures our own products. AEi is a technology company creating innovated products and solutions.
Contact: Pat Dilmore
[email protected]/650-552-9416 Ext: 104