Elevate Your Hotel With Wireless Wifi Phones
Our ever-growing list of wifi phones for hotels feature a WiFi Phone for FOH/BOH or a touchscreen options for guest.
Why opt for a wifi phone for hotels?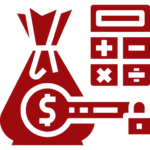 Cost Saving
Wifi phones for hotel make calls over the Internet through WLAN (wireless local access network), it doesn't need to rely on the network of cell towers.  Hotels can now get rid of the need for traditional public switched telephone networks (PSTN). All that is needed for your wifi phone for hotels to work is a wi-fi connection to the telecom network while implying the cellular tower, saving your hotel costs.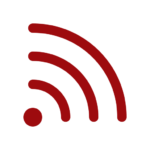 Wireless connectivity
Not to mention it is also a wireless option for your staff to be able to speak to each other across a wireless network. Staff members can use it on the go when they are within hotel grounds, without the use of their personal devices.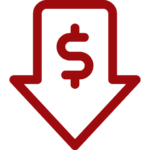 Low Cost
It allows for communications even in areas without cellular network signals, and fees do not apply no matter the distance of the call.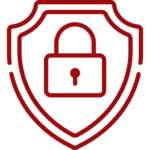 Security
This system allows you to use communication services wi-fi calling can provide your hospitality organization with the highest level of security and protection without any compromise to the server.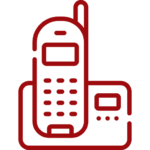 Calling features
Speed dialing, call waiting, hand free calling, provide excellent voice quality and mobility.
What is the difference between WiFi and VoIP?
VoIP is a SIP (Session Initiation Protocol) call technology that transfers voice data packets over the Internet then switches to a telephone network, while Wi-Fi calling reaches your carrier over the Internet instead of a cell tower to establish a phone line, which are great for hotel and hospitality industries.
Features of AEi Wifi Phones:  
Desk mount charging cradles
Like standard IP phones, our wifi phones have LCD displays for messaging and can support headsets.
All AEi hotel phones are certified interoperable with these leading hospitality IP-PBX's: