AEi Phone Benefits at Suitekeeper & Roomkeeper
AEi has developed a unique technology in IP telephony that benefits hotels while still being user-friendly. Within the IP world, there are three technical obstacles preventing hotels from benefitting fully from IP technology. These are: (1) joining telephone extensions automatically (allowing guests to join calls automatically by simply picking up the phone, (2) lowering license fees for multiple IP phones in a room, and (3) providing line appearance indication.
AEi Phone Technology and Solutions
AEi's expertise is to be at the forefront of Technology and provide unique solutions for upgrades, renovations, and new build Hotel.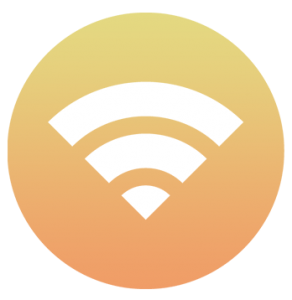 Vowifi Devices
Provide flexibility in deploying a VoIP solution in hospitality environments without Ethernet cabling.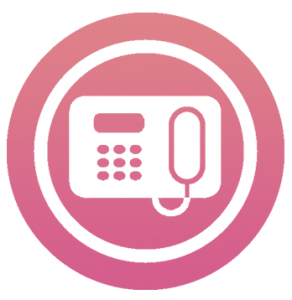 Broadcasting & Intercom System
Directly broadcast the emergency messages and instructions to all guest room phones.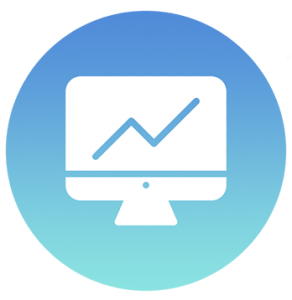 Monitoring System
The use of proprietary IMM software to monitor 24/7 for any failures or theft without the guests being aware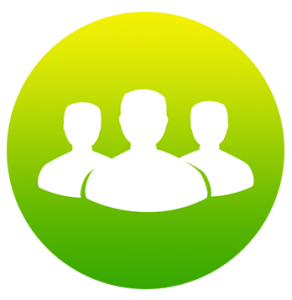 Suitekeeper & Roomkeeper
A unique IP telephony that is user-friendly and cost savings with an excellent uptime resilience.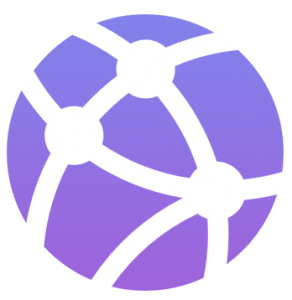 Ip Stations
One stop connection that can control up to 4 cordless extensions without the expense and inconvenience of additional cabling throughout the room.
Worldwide Business Phone for Hotels
World class service with innovative and stylish designs for hospitality and cruise line industries