Phones for Organization That Are Ready To Communicate in Style
Looking for the right hotel phone?
AEi is offering an incredible selection of hospitality telephones from leading manufacturers. We sell IP hotel phones and analog hotel phones. Our hotel telephones are designed with the hospitality industry in mind, featuring sleek designs, curated color options, custom panels and solid quality. VoIP hotel phones and cordless accessory handsets that integrate with your IP network, top-notch call quality, and a wide range of features and controls. Our newest addition of Wi-Fi phones offers wireless connection and new features as well.
Hotel room phones all over the world are recommended to have their own dedicated hotel phones designs and features. These phones are different from office phones. With our experience, working closely with those in the industry we have curated guest room phones that we believe are the perfect fit.
What makes for a good hospitality telephone?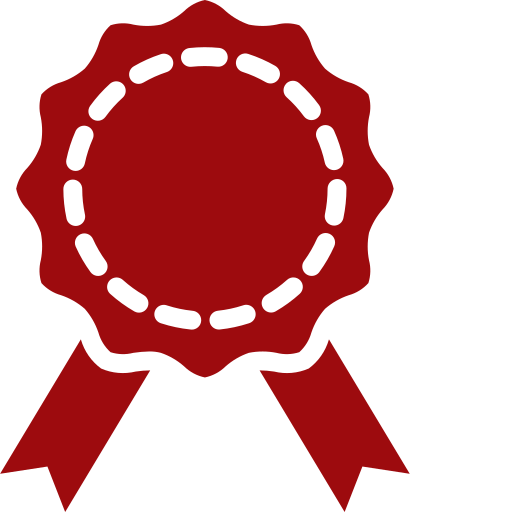 Quality
Our hospitality telephones are made of high-end plastic (ABS), which gives your phone's plastic covering permanent colour with minimal fading. An essential for any guest room phones.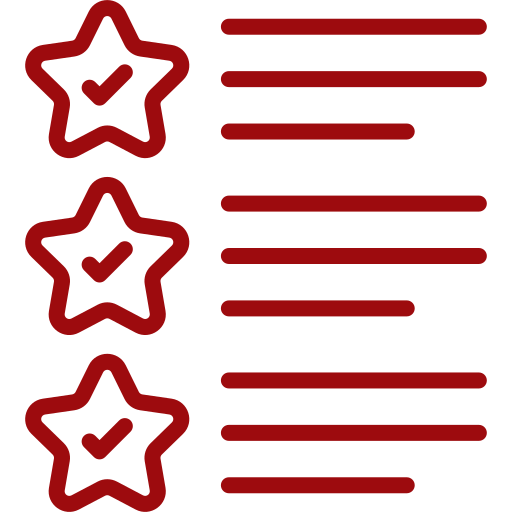 Features
We provide a choice of IP phones, WiFi phones and analog phones for your hotel rooms and guest rooms! You can find a wide variety of features on our hotel telephones such as calling features, speed dialling, call waiting, hand free  calling and others.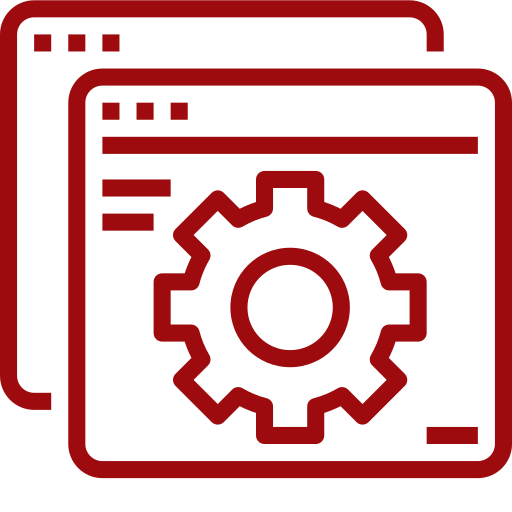 Customization
Multiple personalization options are available with AEi:
hotel logos
various colours
Programmable personalised keys
And other solutions for hotel guest phones
All AEi IP phones are certified interoperable with these leading hospitality IP-PBX's:

AEi's Dual-Line ASP series is a durable and elegant speakerphone that's perfect for a wide variety of applications. Your guests will enjoy a premium quality speakerphone, and the ASP series' timeless styling blends right in with your room design.With AEi dependability and thoughtful design, the ASP series – like all our phones – is designed to reduce or eliminate your maintenance headaches once and for all!